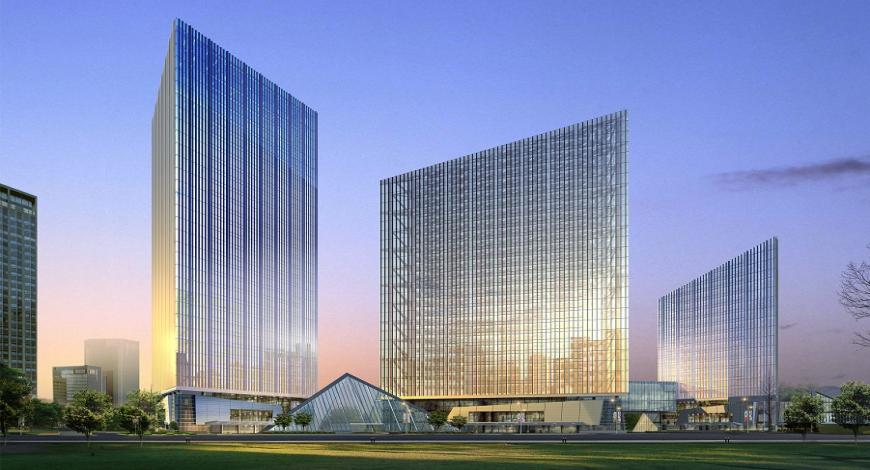 Croatia: investments in the real estate and tourist sector of alberhiero
The next workshop will take place at our Zagreb office from 9.30 am to 3.30 pm on March 29th.
This workshop will inform interested economic operators about the commercial and investment opportunities in Croatia, both in the tourist and hotel sector and in the real estate sector.
For more information you can contact us at one of the following telephone numbers 091.8467308 091.8886034 or write an email to croazia@itaconstruction.com.
International Opportunities Office
Attachments of procurement
To view the race attachments you must be registered
COMPLETE THE FOLLOWING MODULE FOR REQUEST FOR MORE INFORMATION