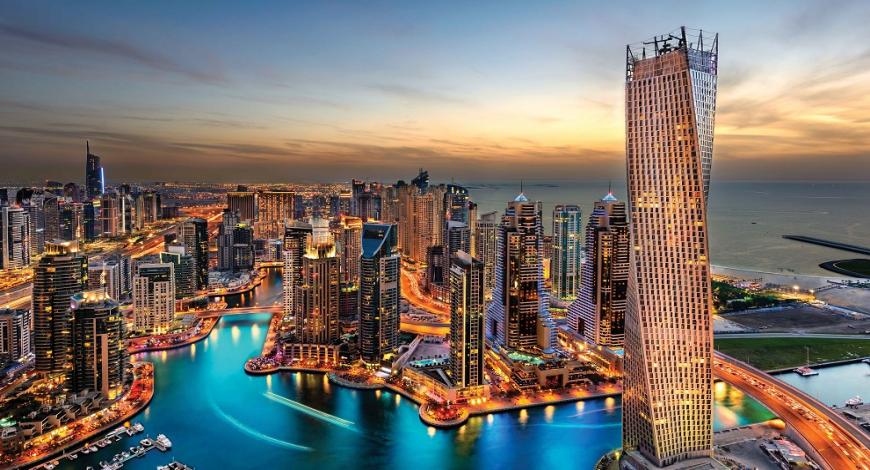 Architecture Engineering Geology Environment Group
Expansion of the Italian and Foreign Group for participation in tenders in the Construction sector.
The initiative will be open to companies operating in different sectors: construction, civil and infrastructural. The objective is to create a group of economic operators that, by maintaining their corporate autonomy, will be able to share their requirements with each other, increasing their competitiveness.
Locations and Dates
Palermo
Milan
Coordinator
Ing. Massimo Grizzaffi
For information
Office contacts: 091.8467308 - 091.8886034
COMPILA IL SEGUENTE MODULO PER RICHIEDERE MAGGIORI INFORMAZIONI