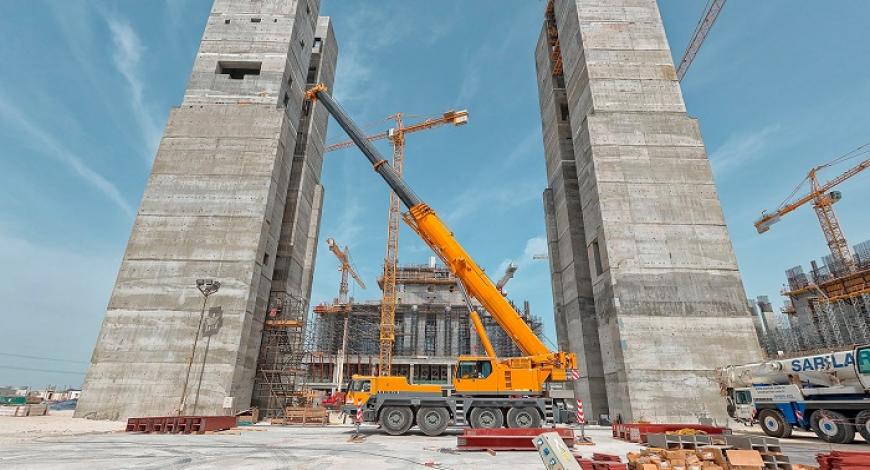 Procurement Croatia and the Balkans: Zagreb 28 March
Today, Croatia, Macedonia, Slovenia, Albania and the Balkans in general represent a dynamic and booming market, as for today and for the next years it will be an excellent opportunity for both companies and professionals.
This workshop aims to inform the present opportunities and strengthen the presence of our Group in the Balkan air with the aggregation of other stakeholders. The event will take place in Zagreb on March 28th from 9.30 to 15.30.
To request information about the Event program and / or participate in the Event, fill in the form below or call our offices at one of the following numbers: 091.8467308 - 091.8886034
International Competition Office
COMPILA IL SEGUENTE MODULO PER RICHIEDERE MAGGIORI INFORMAZIONI